anette.samm
TRASH To Trend / Sustainable Design Lab
October 18, 2016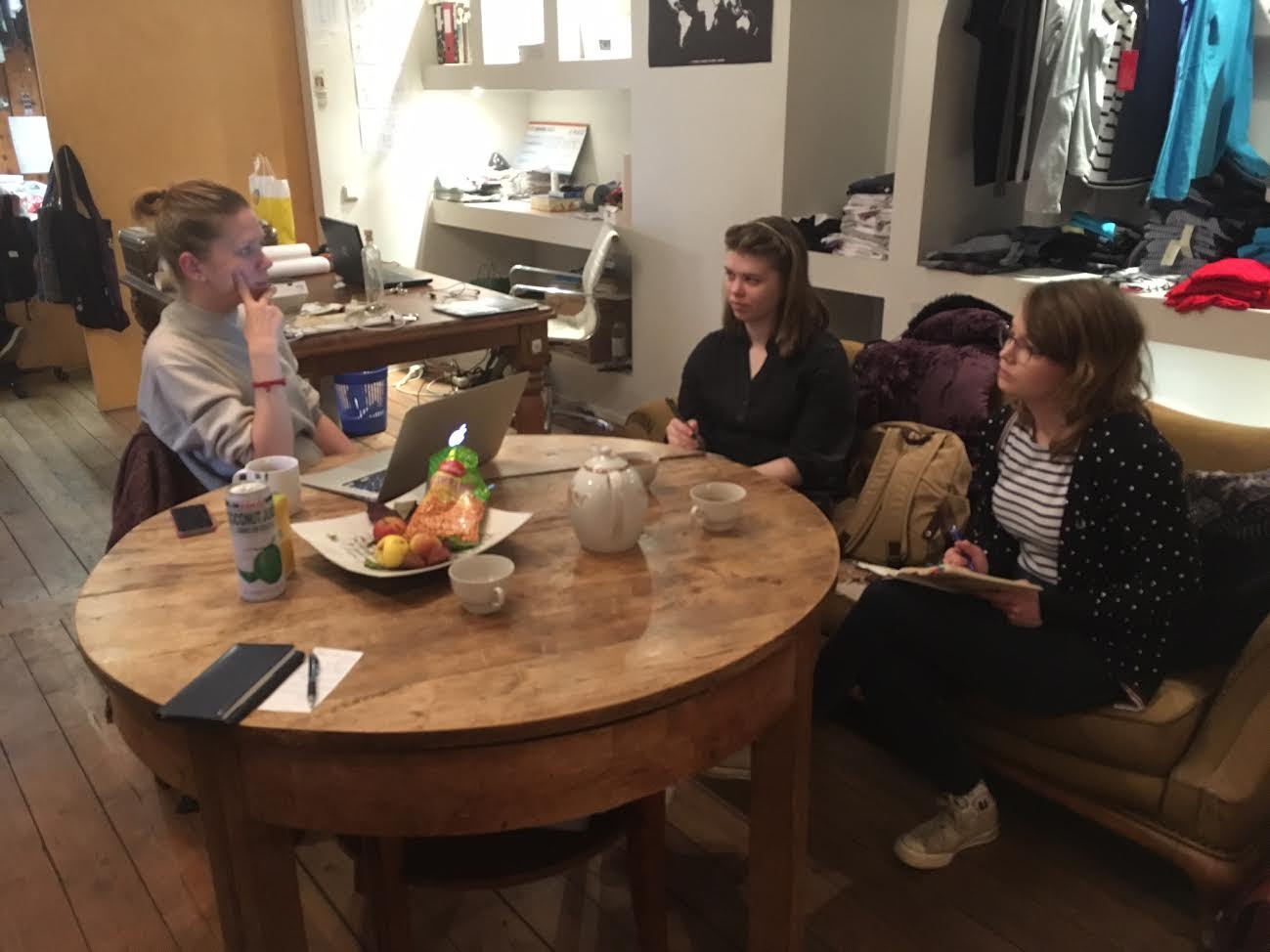 Exciting news! Trash To Trend collaboration with EAA Sustainable Design Lab students is thriving. Reet Aus and the students involved had the first meeting to discuss about how to involve different enterprises to pre-consumer leftover mapping, how to develop the contents of TTT platform and what will be the outcome of the project.
In 2016 Estonian Academy of Arts established Sustainable Design Lab. Focus of the lab is on environmental and sustainability issues. Through sustainable design course students have the possibility to experience how to bring environmental and social aspects into their product development process as well as analysing the life cycle of a product.
Plans are set and we'll keep you posted.