anette.samm
Remains of Reality
October 31, 2016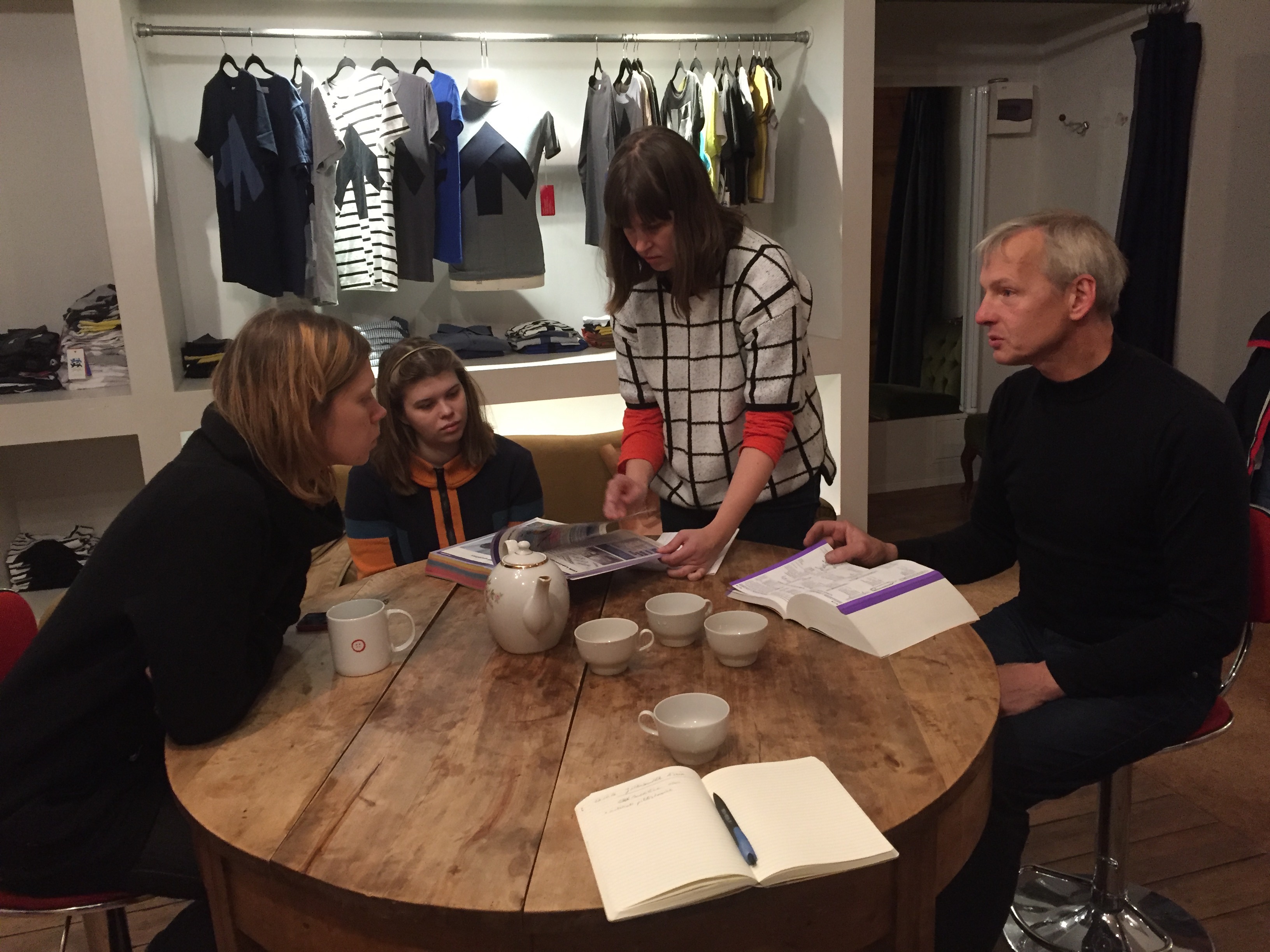 Trash to Trend collaboration with EAA Sustainable Design Lab students

We had a meeting with Ain Toim who has agreed to help us with the process of upcycling laboratory glass. Ain works as a senior engineer at National Institute Of Chemical Physics And Biophysics.
Also from 08.11-03.12.2016 you can visit his personal exhibition "Remains of Reality" where you can see old laboratory equipment that he has transformed into lights, objects of utility and furniture.


The structure and playfulness of his lighting objects reveal Toim's interest in technology, where every detail is carefully thought through and carried out with passion. Luckily we found a perfect mentor to work with!


Now we will proceed to map the laboratory glassware we can work with and start to decide what products we will make. We'll keep you posted!