anette.samm
Mapping the leftover laboratory glassware
November 16, 2016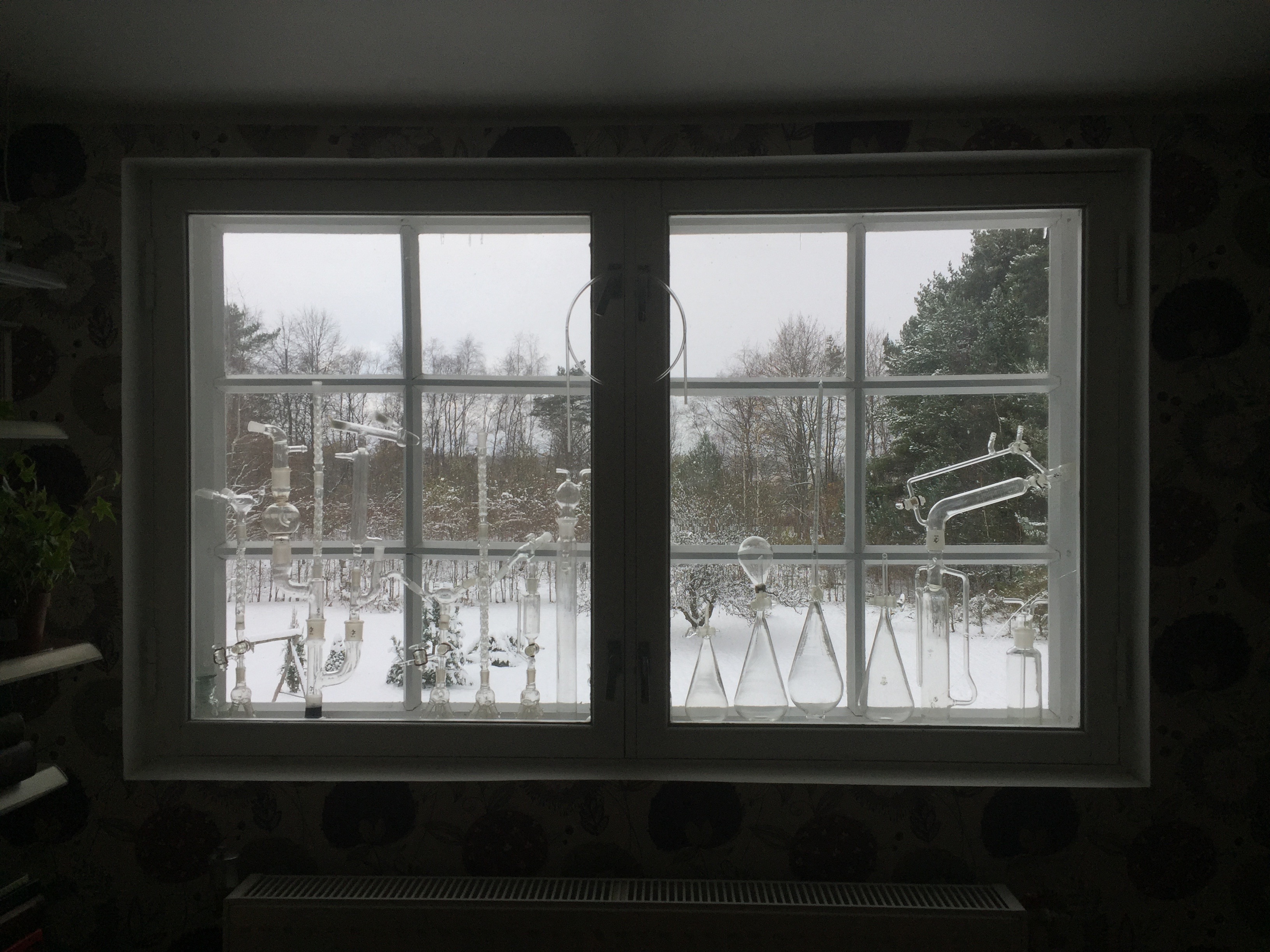 Next steps of Trash To Trend collaboration with EAA Sustainable Design Lab students.
We started mapping the leftover laboratory glassware from Ain Toim's personal collection, that he saved from being thrown away and destroyed.
Ain Toim guiding the process.
As now we know the amount of laboratory glassware we can work with, the next step is to find inspiration and sketch designs of the new products it will become. We'll keep you posted of the process of upcycling laboratory glassware!


I love U "written" with laboratory glassware