Liis Remmelg
First CASE is ready!
March 03, 2015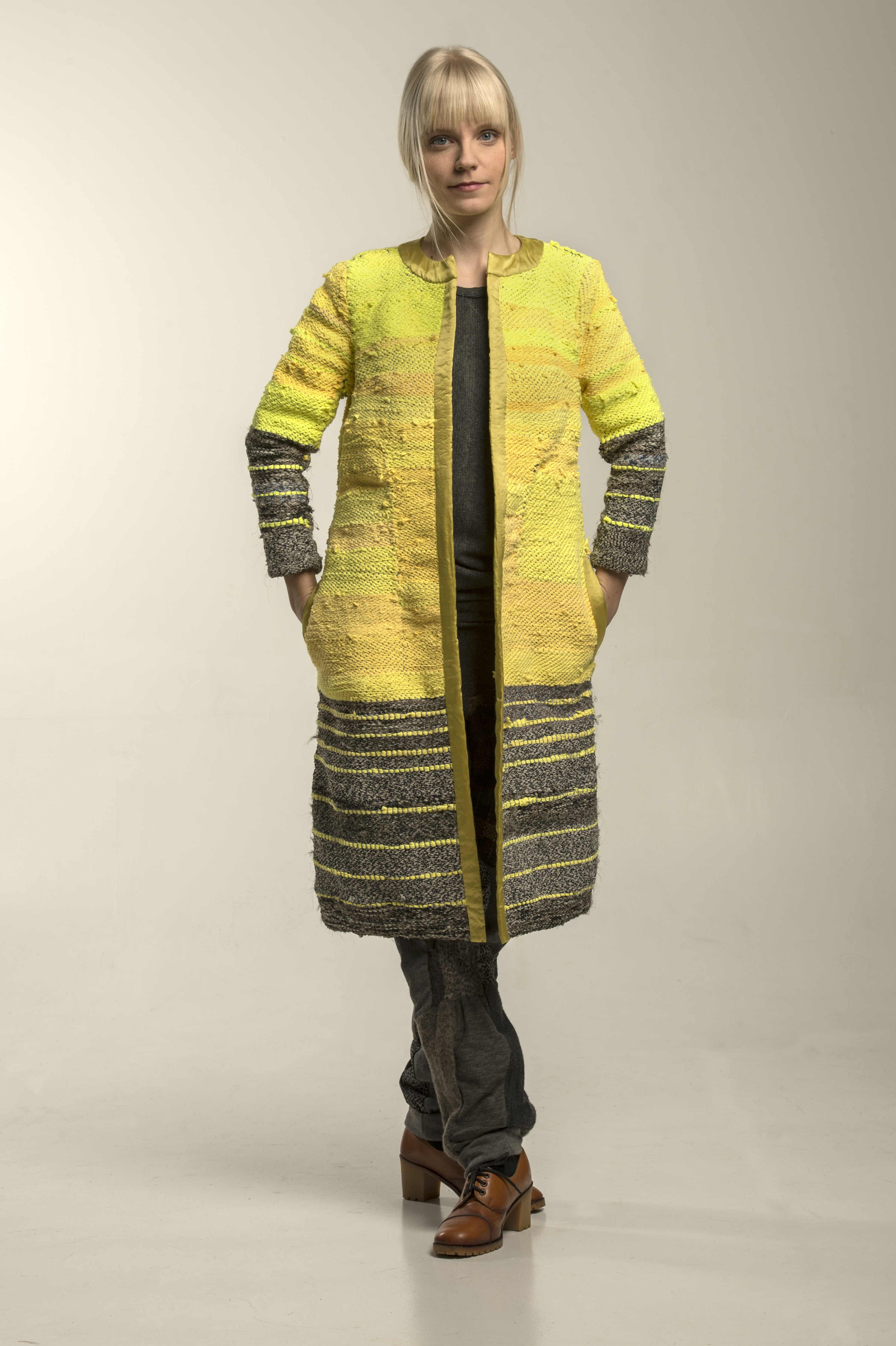 Work in progress - The first prototype of CASE is ready! The CASE is developed together with Trash to Trend Incubator and designer Liisa Murdvee.


Designer Liisa Murdvee is creating coats and jackets under the name of CASE. CASES are made of Estonian Song and Dance Celebration defective T-shirts. T-shirts are lacerated into narrow straps and woven on looms afterwards.

We will be very happy to get your feedback!